PRODUCTS & BUSINESS SOLUTIONS
DOMESTIC USE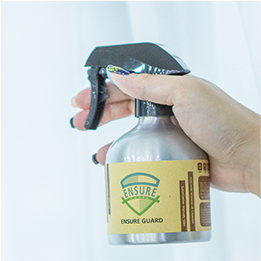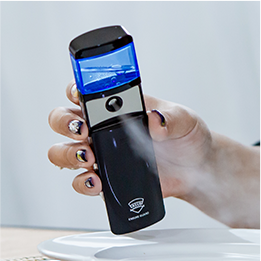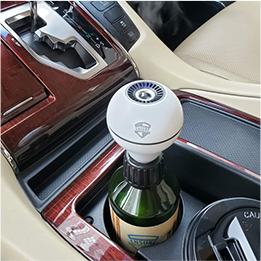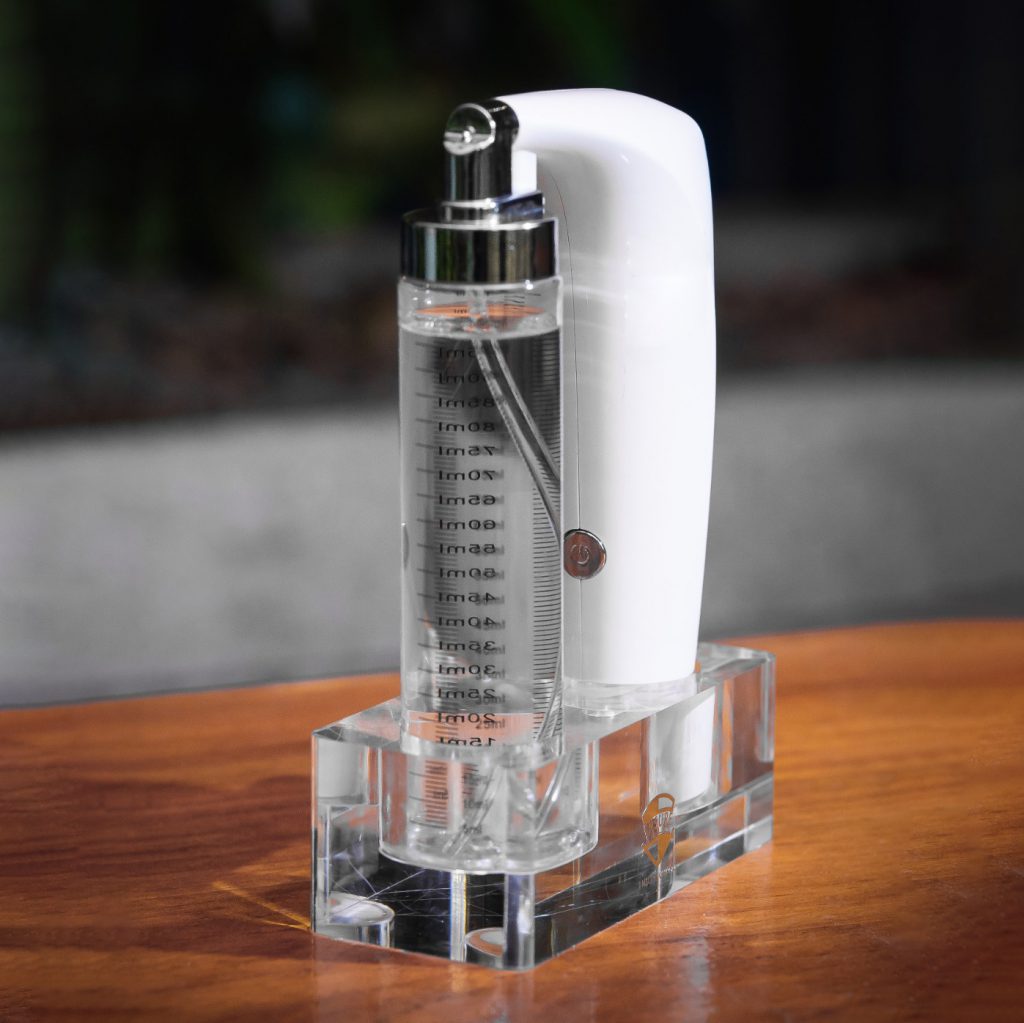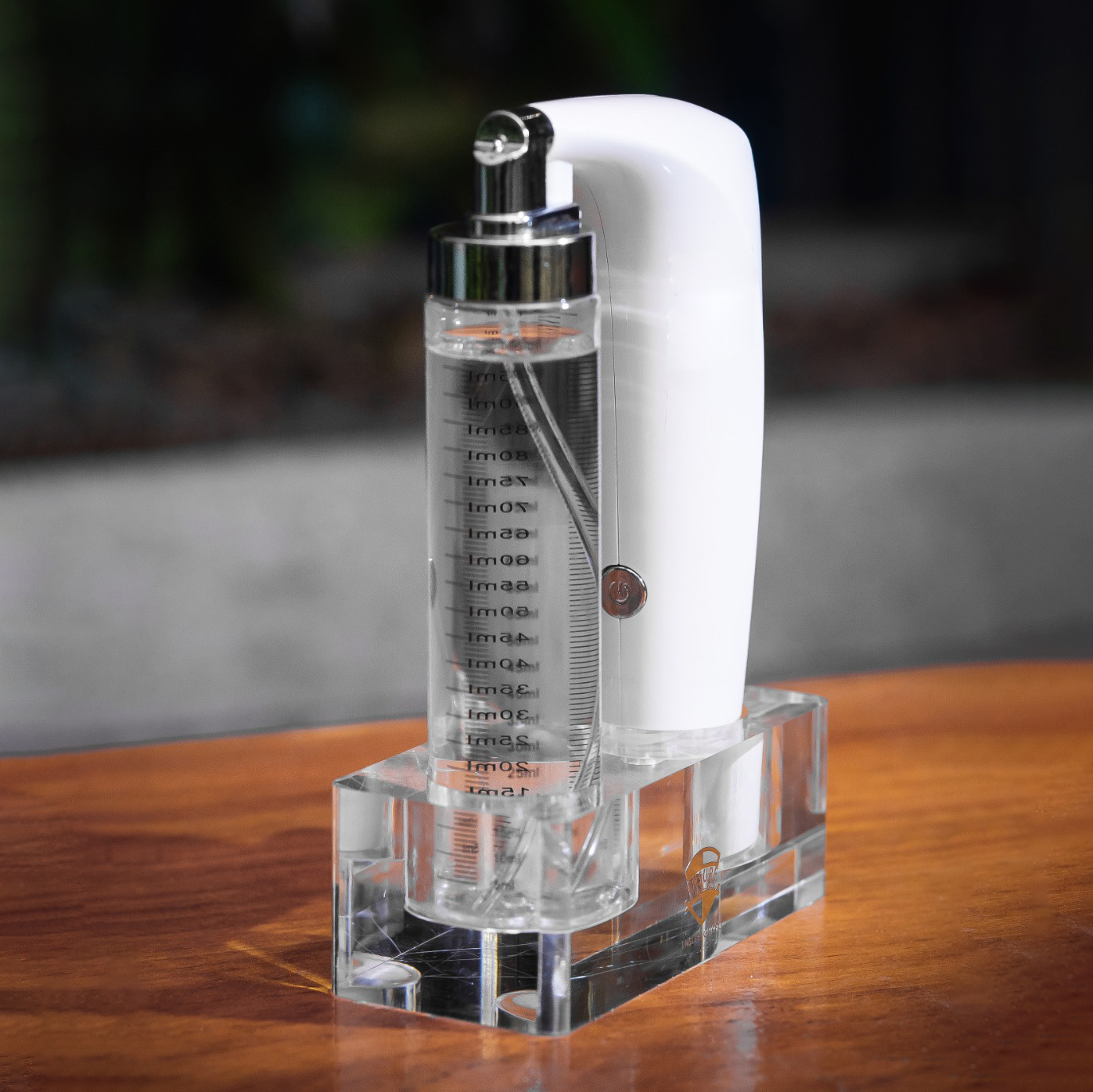 We have a full range of ready to use products for domestic applications with user orient designs. The success or failure of most products frequently lies in its application. The challenge of transferring a professional technology like Ensure Guard to domestic use is whether the users, unlike professionally trained technicians, are able to understand how to apply it properly in order to optimize the performance. With this in mind, Ensure Guard has introduced to the retail market a series of product that are user friendly for optimal performance.
All bottles are easy to grip with spray nozzles producing one of the finest mists to enhance the nano characteristic of Ensure Guard while minimizing consumption and avoid wastage for the consumers. A series of easy to use handy misters to further enhance the application of Ensure Guard in our daily life.
- Bottle sprays - Misters - Car Kit - Mini Fogger